1. Match PUBG Mobile, easily open 2K resolution and HDR graphic quality.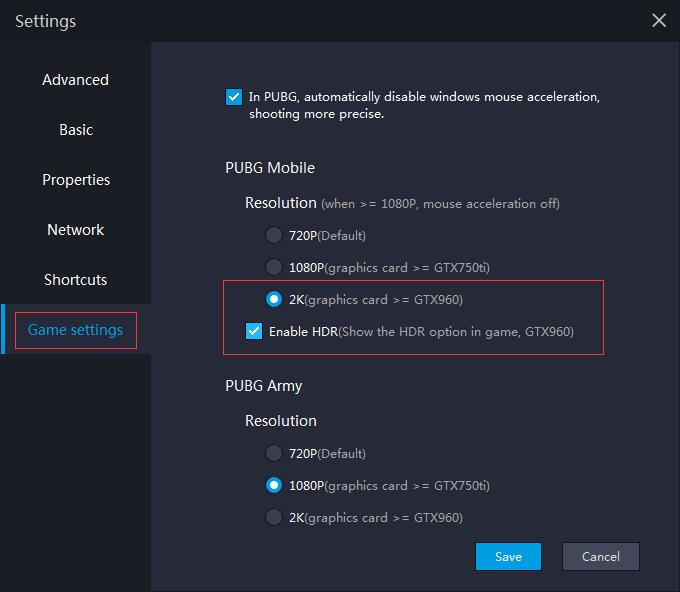 2. Fix an issue of random failure in bag map button in PUBG Mobile.
3. Fix an issue of not turning perspective in PUBG Mobile.
4. Optimize direction button in games like PUBG, take 100% accurate position.
5. User configuration data is placed in the installation directory (VMS). It is more convenient to migrate between operating systems or machines.
6. Optimize setting UI.
Facebook:
https://www.facebook.com/en.ldmnq