XAPK is a brand new file format standard for Android APK package file. Contains all APK package and obb cache asset file to keep Android games or apps working, it always ends in ".xapk".

This tutorial will teach you how you install XAPK file on LDPlayer step by step. Please note that this method only applies to the version 3.31+. If your version of LDPlayer is old, please click http://en.ldmnq.com/ to download the latest version.

1. Open the shared folder in the following way.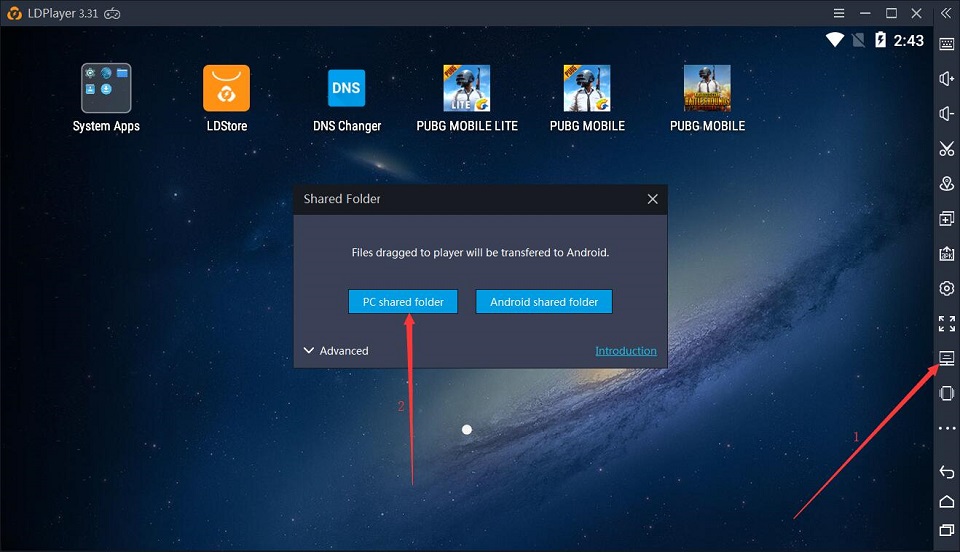 2. Copy the XAPK file that you want to install to the shared folder.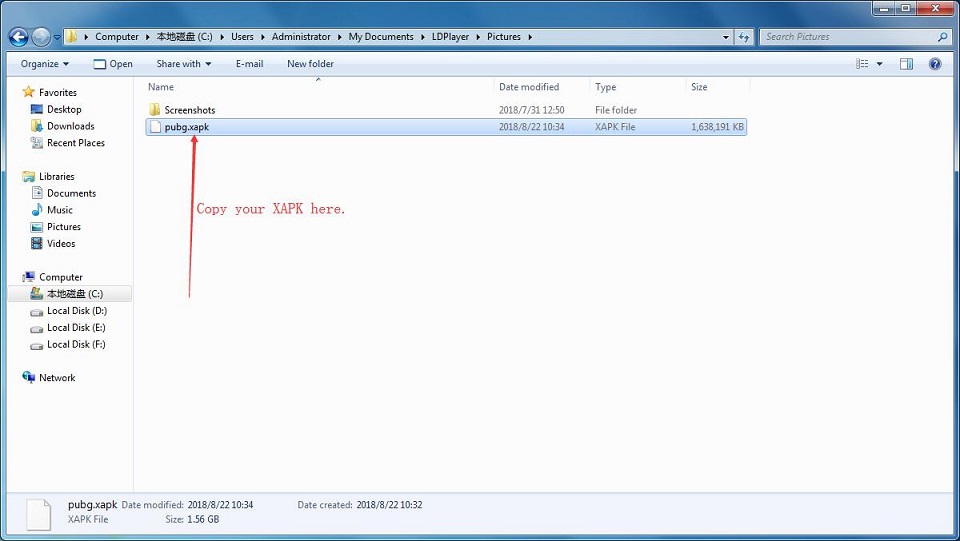 3. Open LDStore to install XAPK. Click "ME" and then click "APK/XAPK management", and you will find XAPK that you just moved. Just click "INSTALL" to install that game or App. After you click INSTALL, LDPlayer will parse the XAPK and the parsing process will last for some time because XAPK is with OBB file. So please patiently wait for it. Thank you !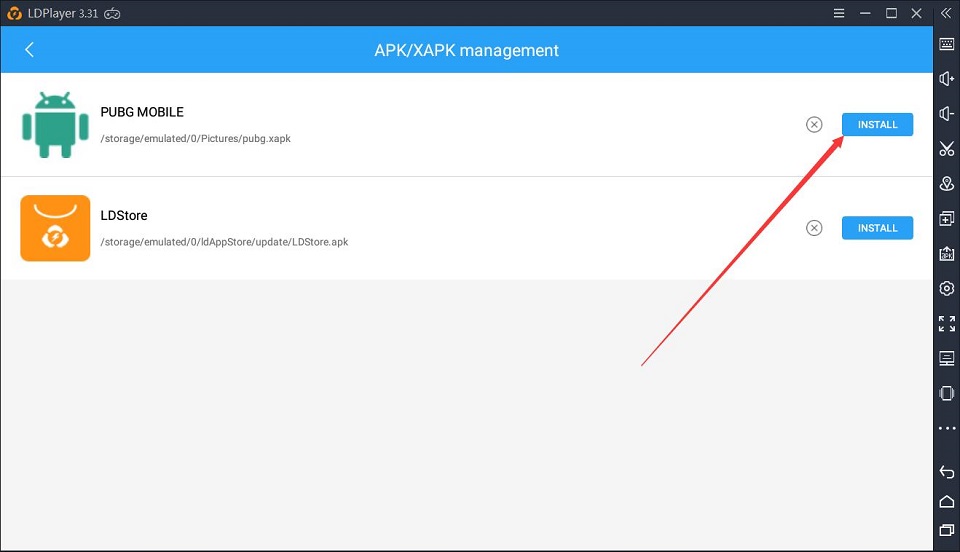 Facebook: https://www.facebook.com/en.ldmnq